ÁLEX MÁRQUEZ ENCOURAGED AFTER DAY TWO AT MANDALIKA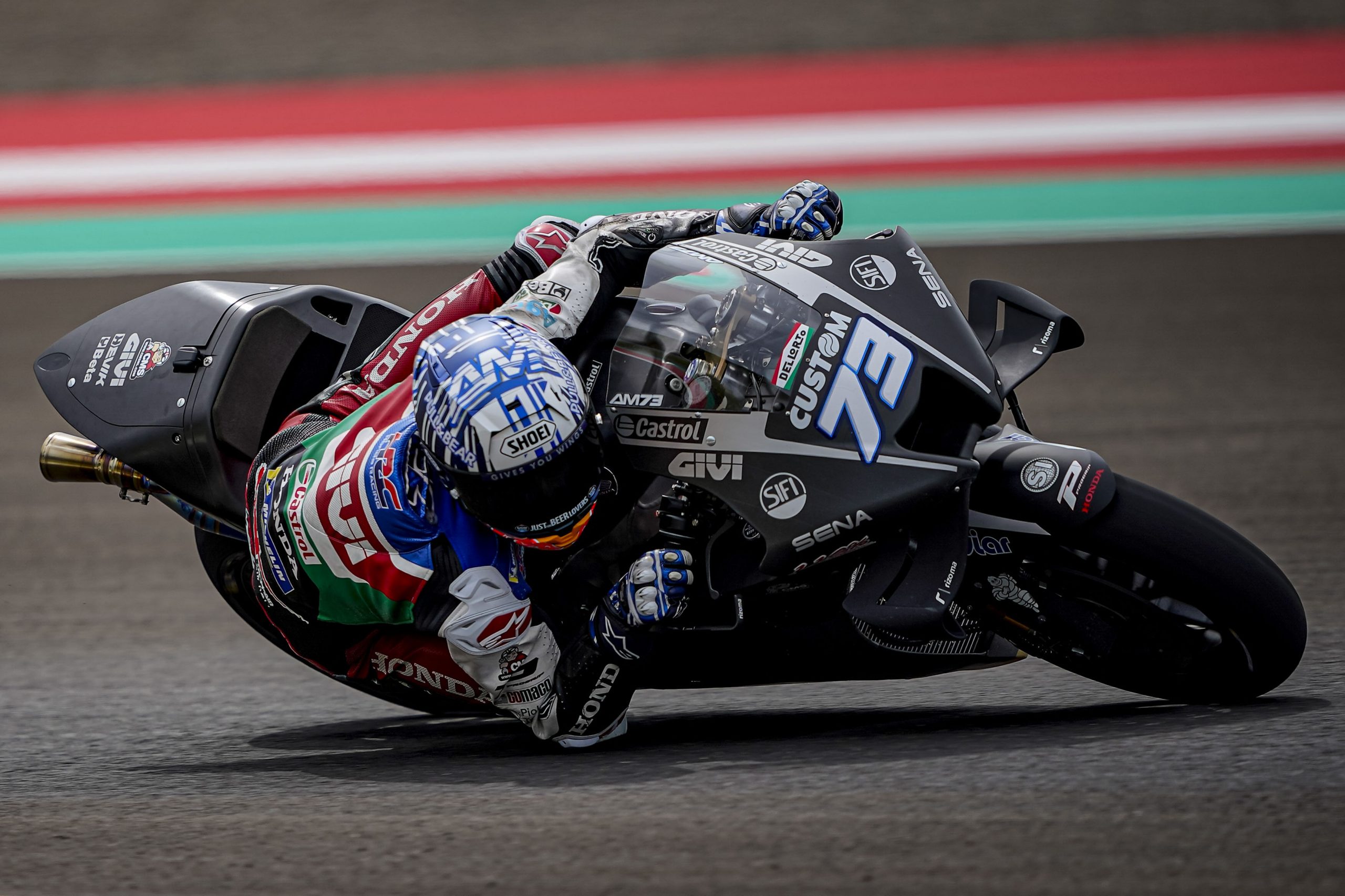 Álex Márquez enjoyed another productive day as he continued preparations for the 2022 MotoGP World Championship at the Mandalika pre-season test. The LCR Honda CASTROL rider took advantage of more favourable conditions on day two in Lombok to get through a busy schedule as he fine-tuned his RC213v machinery ahead of next month's curtain-raiser in Qatar.
The Spaniard again focused on race pace and set-up for the majority of the session and made encouraging strides as he clocked up a total of 77 laps. Like the majority of the field he attempted a time attack in the final hour and, despite ending in 16th position, was still just seven tenths off top spot.