ÁLEX MÁRQUEZ OUT OF QUALIFYING AFTER TOUGH FALL AT HOME GP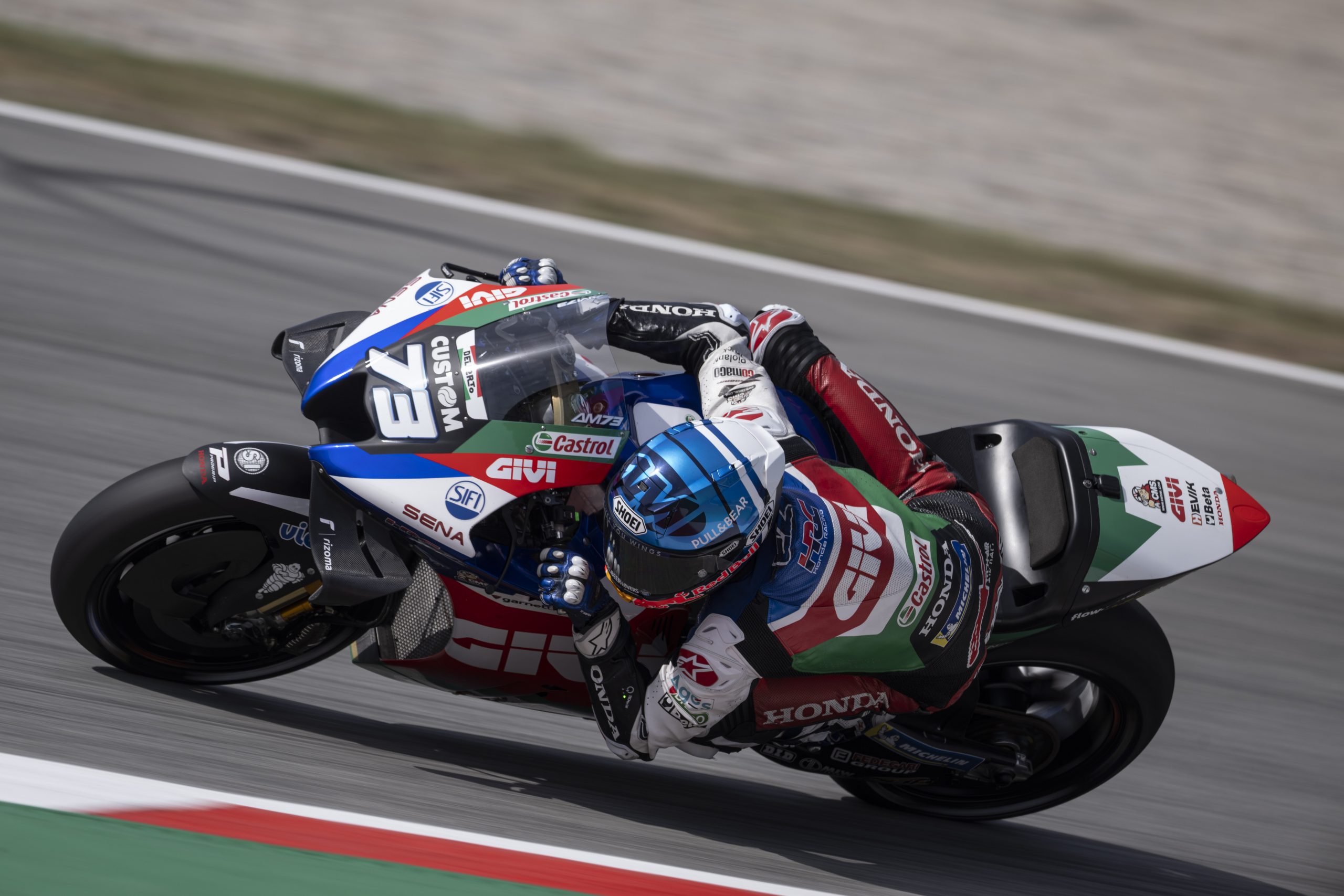 LCR Honda CASTROL rider Álex Márquez was unable to take part in qualifying for the Catalan Grand Prix after a nasty fall during FP4 on Saturday at Montmelo. The Spaniard had to sit out Q1 after being transferred for medical attention following a high-speed crash but is confident of being fit enough to take part in Sunday's race at the Barcelona-Catalunya Circuit.
Sitting 18th overnight, Álex was unable to make the progress he wanted in FP3, despite some encouraging laps, eventually finishing a bunched session in 19th. He then pushed hard in front of his home fans to find better race pace in FP4, but came off heavily during the closing stages to put himself out of the subsequent qualifying sessions.