ÁLEX MÁRQUEZ AIMING TO IMPROVE IN FRONT OF HOME FANS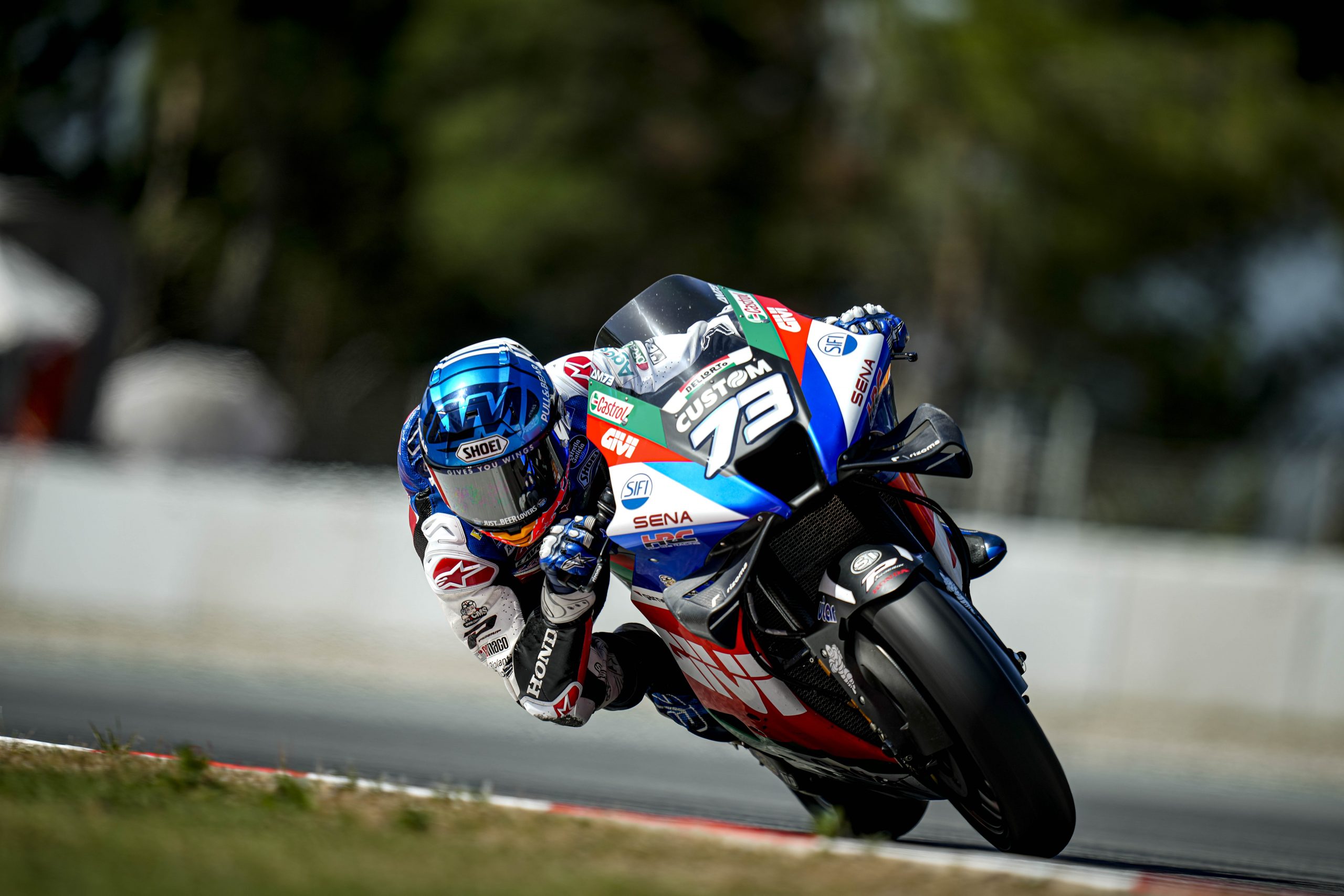 LCR Honda CASTROL rider Álex Márquez is determined to make a step forward on Saturday after a tough opening day of free practice for the Catalunya Grand Prix. Competing in front of his home fans, the Spaniard had to settle for 18th position in the combined times as he struggled with the feeling of his RC213v in hot conditions at Montmelo.
Back at the Barcelona-Catalunya Circuit where he has three GP victories, Álex made an encouraging start as he was 7th fastest in FP1, just behind team-mate Taka Nakagami. But turning and grip issues in a hotter afternoon session meant he was unable to substantially improve that time as he finished in 18th spot overall.