ÁLEX MÁRQUEZ RELISHING RETURN TO RACING AT MANDALIKA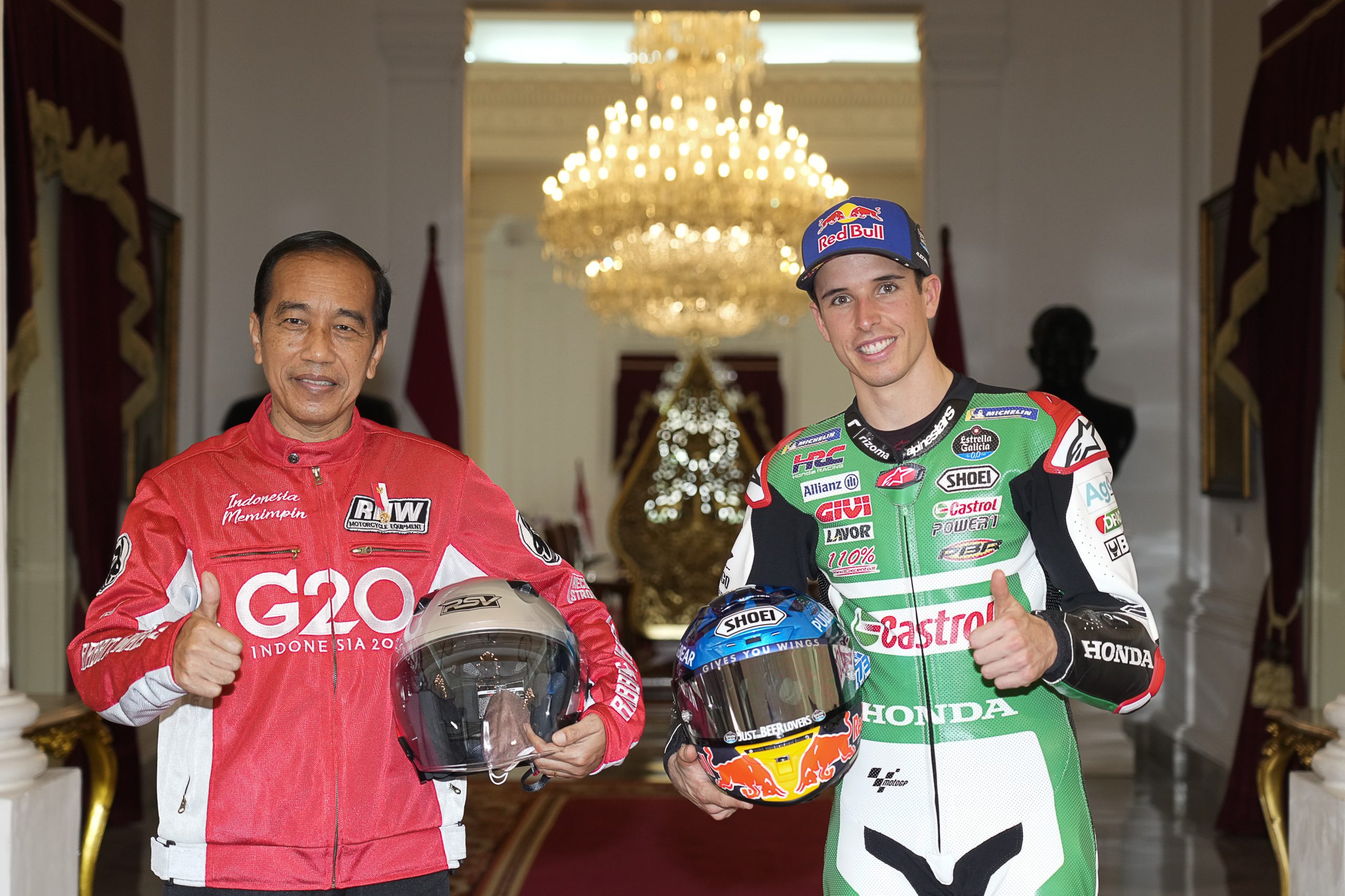 Álex Márquez is determined to demonstrate his potential as MotoGP racing returns to Indonesia for the first time in a quarter of a century this weekend. The LCR Honda CASTROL rider has been blown away by the excitement created by this weekend's event on the tropical island of Lombok and will look to make a statement in Sunday's inaugural race at the Mandalika International Street Circuit.
With 19 other fellow premier class riders, the Spaniard attended a reception at the Merdeka palace on Wednesday where they met President Jokowi before taking part in a huge pre-race parade in Jakarta as bike fans lined the streets of the Indonesian capital to show their support. Having made some positive strides at the pre-season test at Mandalika last month, Álex is hopeful of a good result this weekend after his tough start to the new season in Qatar.