ÁLEX MÁRQUEZ AIMING TO IMPROVE ON DAY TWO AT MUGELLO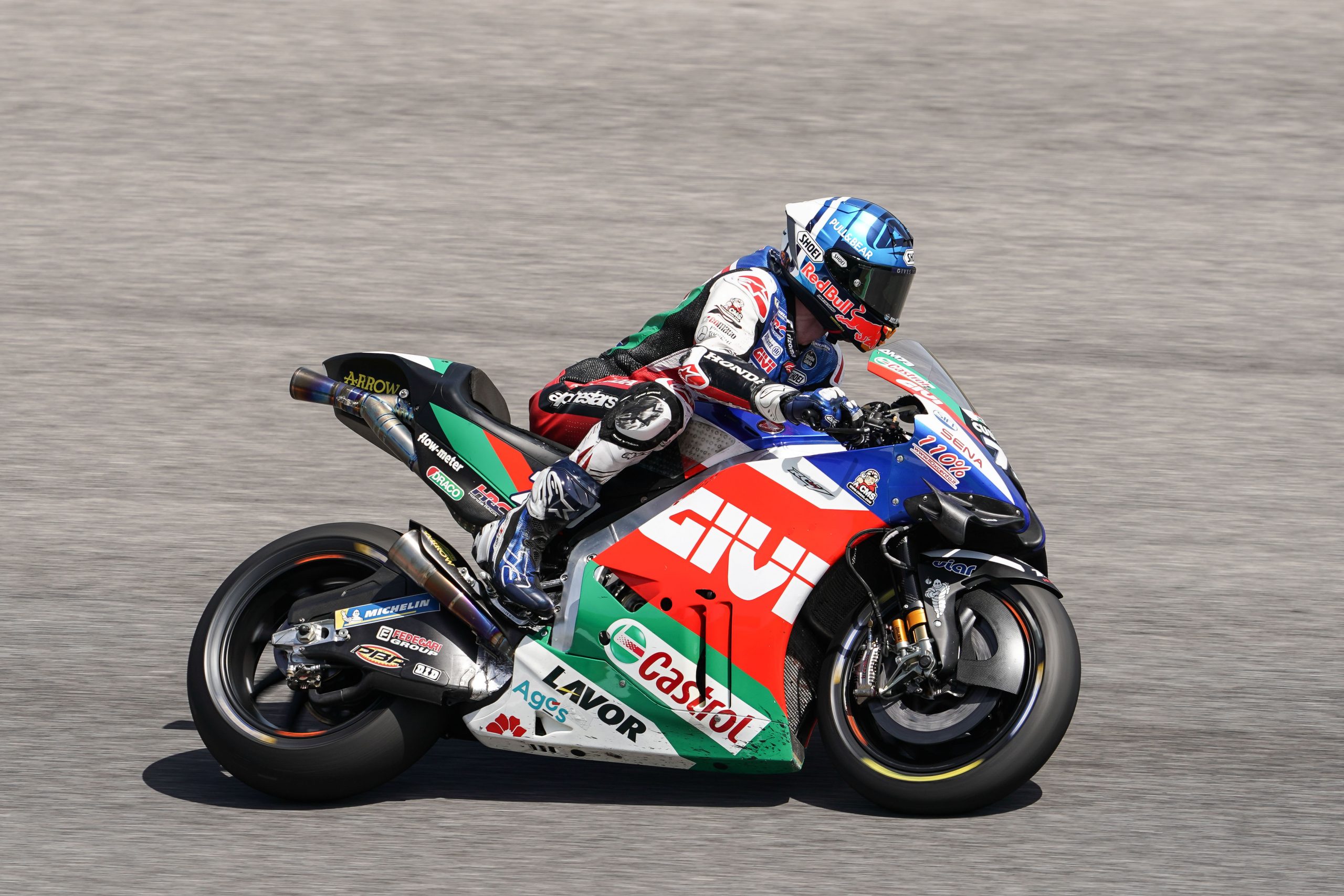 LCR Honda CASTROL rider Álex Márquez remained upbeat after a challenging first day of free practice at the Italian Grand Prix. The Spaniard finished in 18th position after the opening sessions at a hot and humid Mugello and will look to make a step forward on Saturday at round eight of the MotoGP World Championship.
Álex started in solid style as he took 13th position in an FP1 session dominated by LCR team-mate Taka Nakagami, with his time just half a second behind that of Aleix Espargaro in second. He struggled in the afternoon as conditions got much hotter and will focus his efforts tomorrow on increasing rear performance ahead of qualifying.