ÁLEX MÁRQUEZ TO START FROM THE SIXTH ROW AT MUGELLO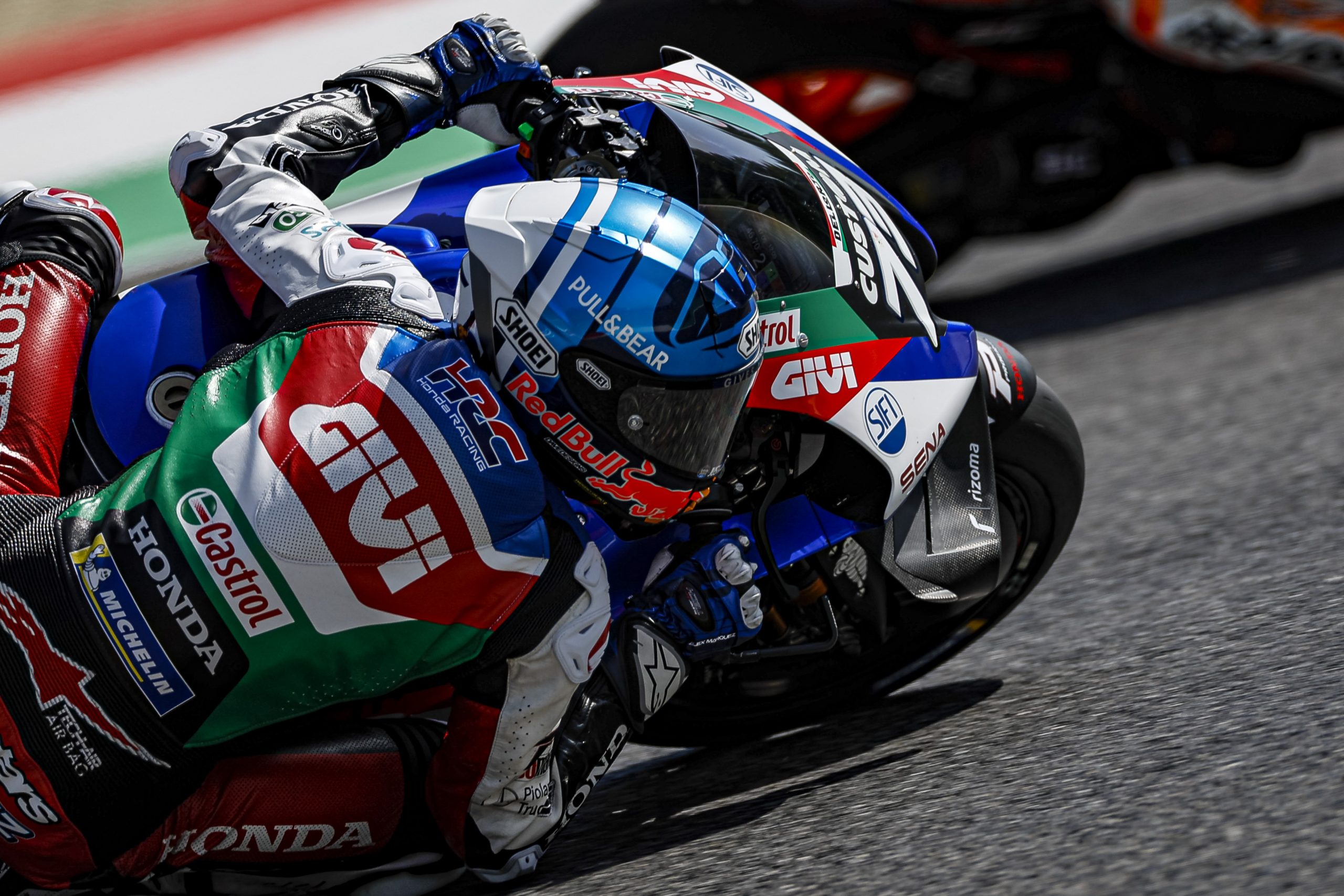 LCR Honda CASTROL rider Álex Márquez put himself on the sixth row for the Italian Grand Prix after mixed conditions in qualifying at Mugello. The Spaniard pushed hard throughout on Saturday, but was unable to advance to Q2 and will now start tomorrow's race from 18th on the grid when round eight of the 2022 MotoGP World Championship reaches its climax.
Álex improved in a dry FP3 session and was only three tenths outside the top 10, but still had to settle for 17th spot. After taking 16th in FP4, he headed into an ultra-competitive Q1 which was further complicated by rain towards the end of the session. Despite some encouraging pace, he ended in eighth place and will now look to make a trademark fast start in Sunday's showpiece.