ÁLEX MÁRQUEZ ENCOURAGED BY PACE AT VALENCIA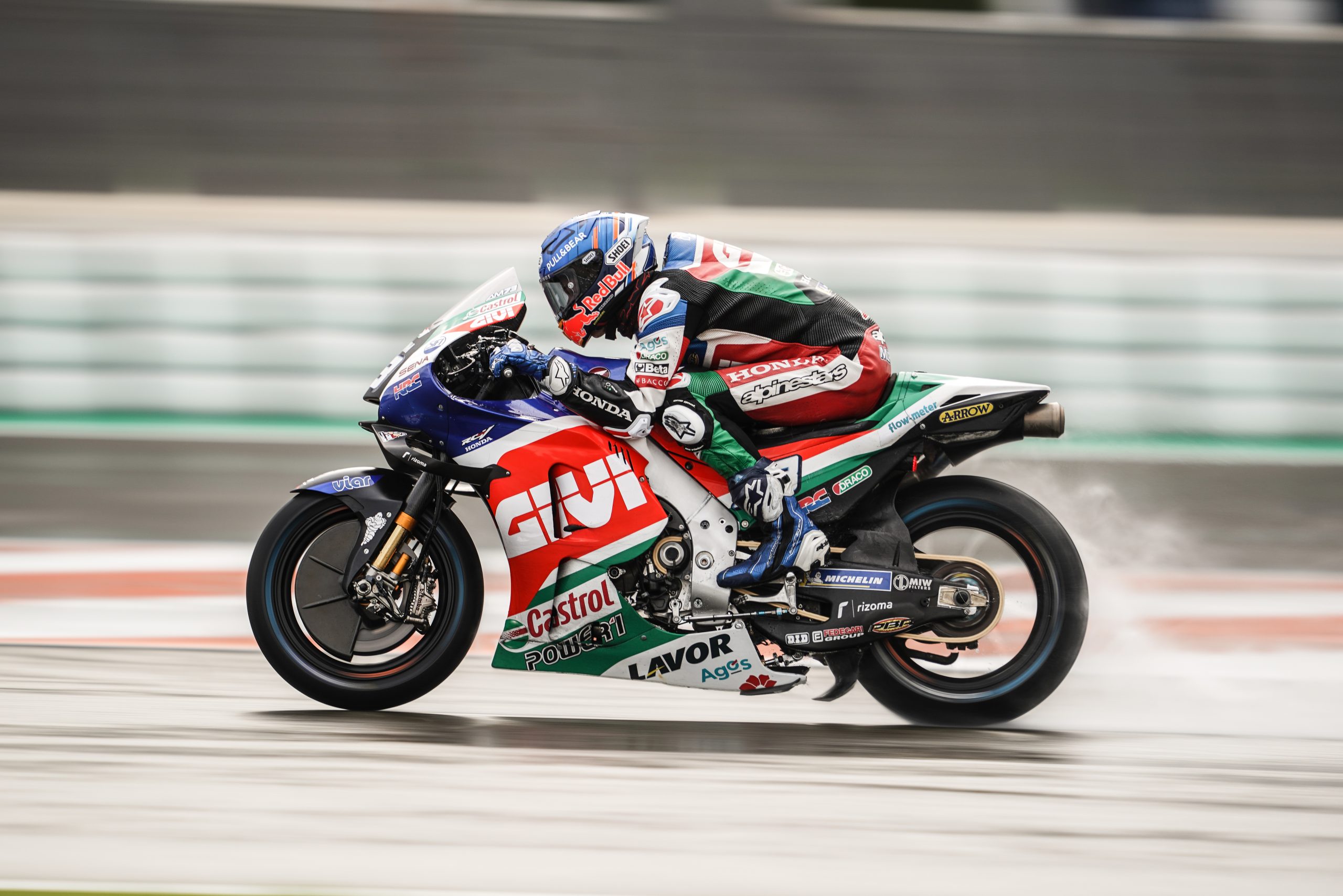 Álex Márquez remained upbeat as mixed weather conditions complicated matters for the MotoGP class on the opening day of free practice for the season-ending Valencia GP. Fresh from his superb display in Portugal, the LCR Honda CASTROL rider again demonstrated potential on the RC213v despite ending Friday's sessions in 14th position overall.
With an unexpected deluge of heavy rain hitting FP1, Álex and his team took the chance to try out some wet settings in a low-key session. But with the track drying out for FP2, the Spaniard showed the kind of pace he produced at Portimao to maintain a top-10 position, but was unfortunate to drop out in the closing stages as his final flying lap was chalked off for track limits.