ÁLEX MÁRQUEZ JUST OUTSIDE TOP 10 AT HOME GP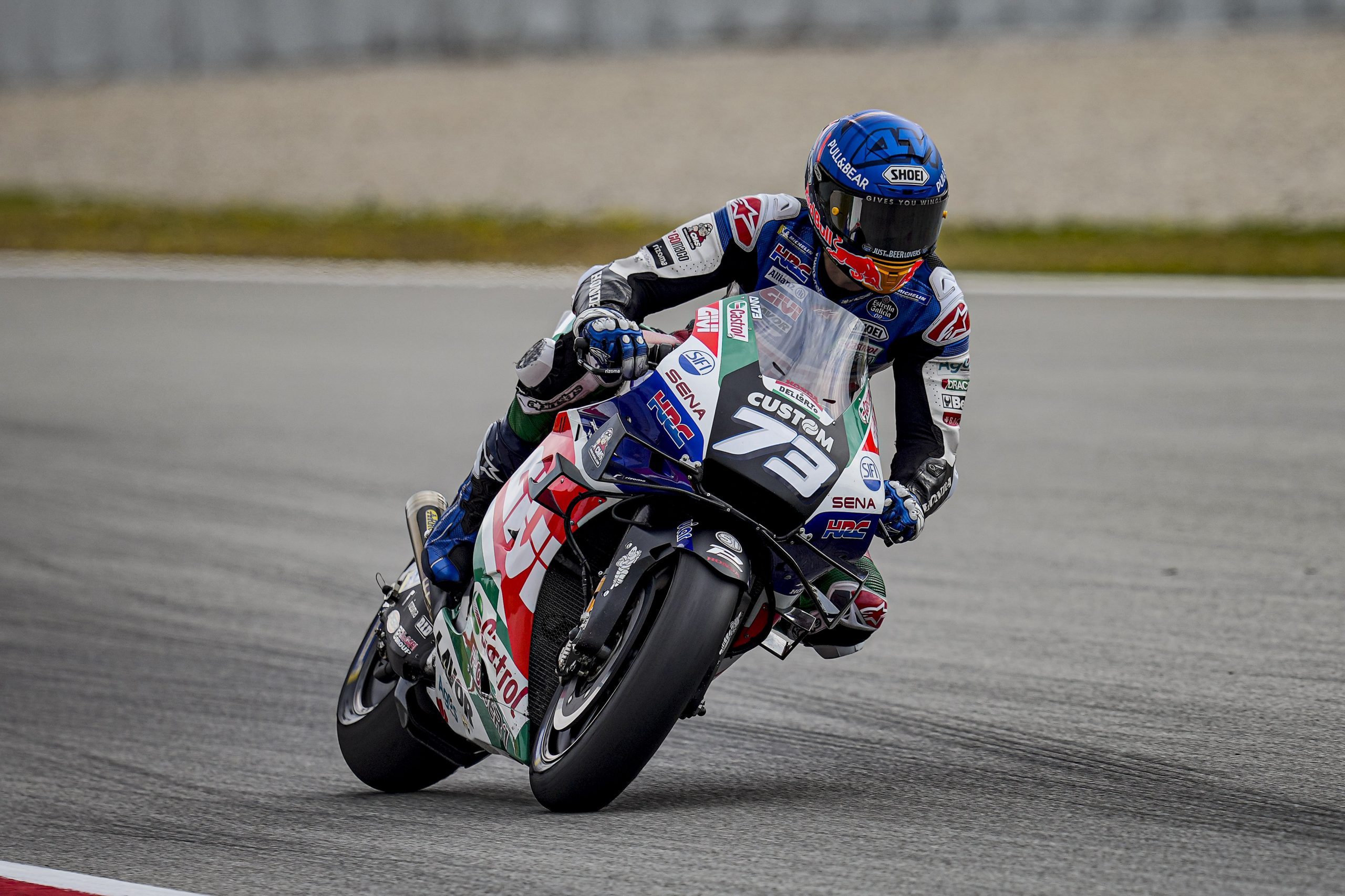 Álex Márquez fought hard to finish just outside the top 10 at the Grand Prix of Catalunya on Sunday. Competing at his home GP, the LCR Honda CASTROL rider produced a consistent display to take the chequered flag in 11th position at round seven of the 2021 MotoGP World Championship.
A three-time winner at the Barcelona-Catalunya Circuit, the Spaniard had to battle with his bike throughout as he again suffered with the grip issues that dogged him all weekend. Starting from 20th on the grid, Álex made up places as a number his rivals failed to finish and was eventually able to claim five more championship points. He will now hope to make further progress in Monday's test session at the same venue.