BUSY DAY OF TESTING FOR ÁLEX MÁRQUEZ IN BARCELONA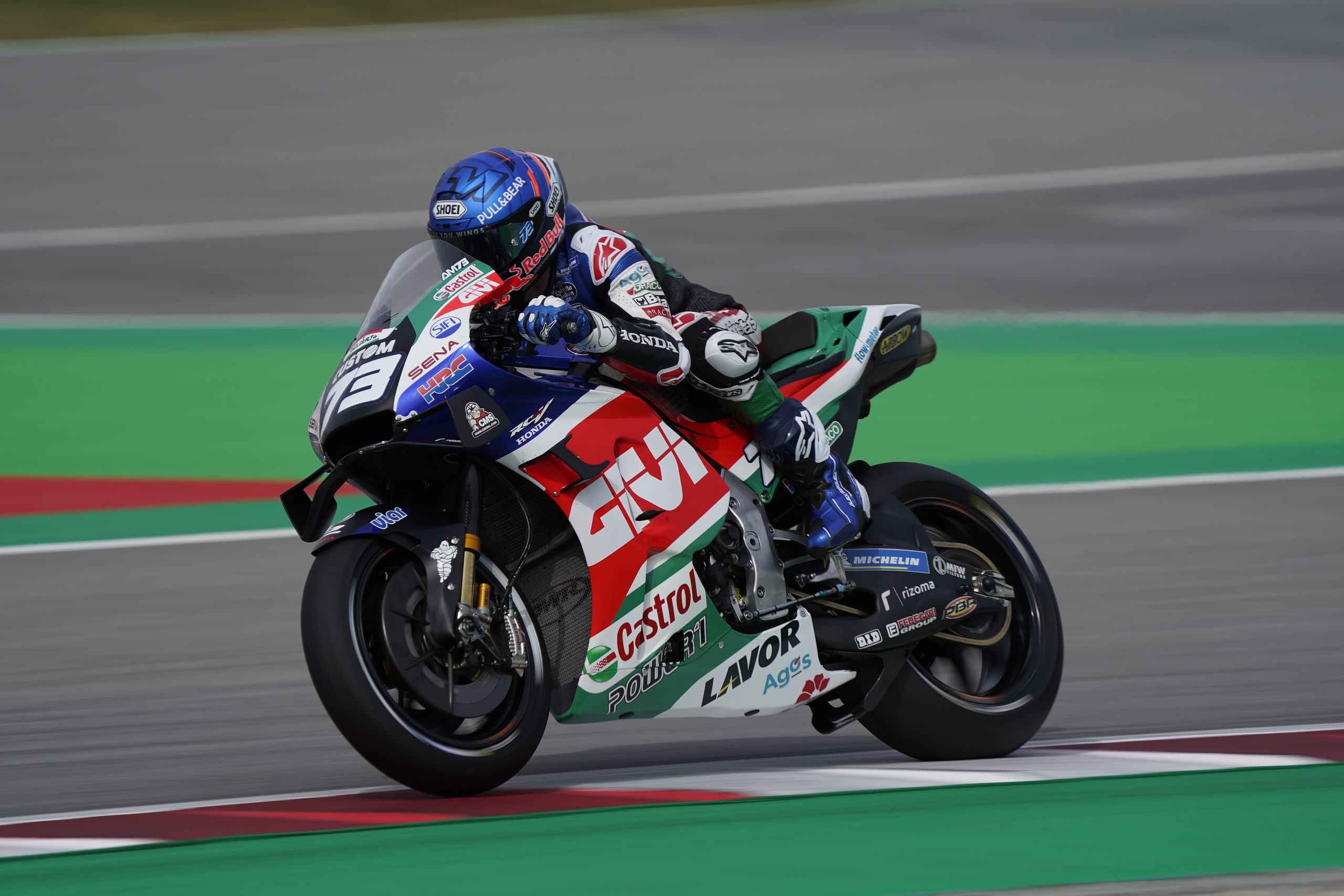 Álex Márquez returned to his home circuit in Barcelona for a day of official MotoGP testing alongside his premier class rivals on Monday. Under sunny skies in Montmelo, the LCR Honda CASTROL rider worked hard as he put a number of new parts and settings through their paces in search of valuable improvements for the forthcoming World Championship rounds.
Fresh from finishing 11th in his home GP on Sunday, the Spaniard had a busy day at the Barcelona-Catalunya Circuit, completing 70 laps in total as he looked for solutions to the grip issues that have dogged him this season. Álex ended the day in 15th position overall, but was still just a second off the fastest time of the day.