ÁLEX MÁRQUEZ LOOKING AHEAD AFTER DIFFICULT DOHA GP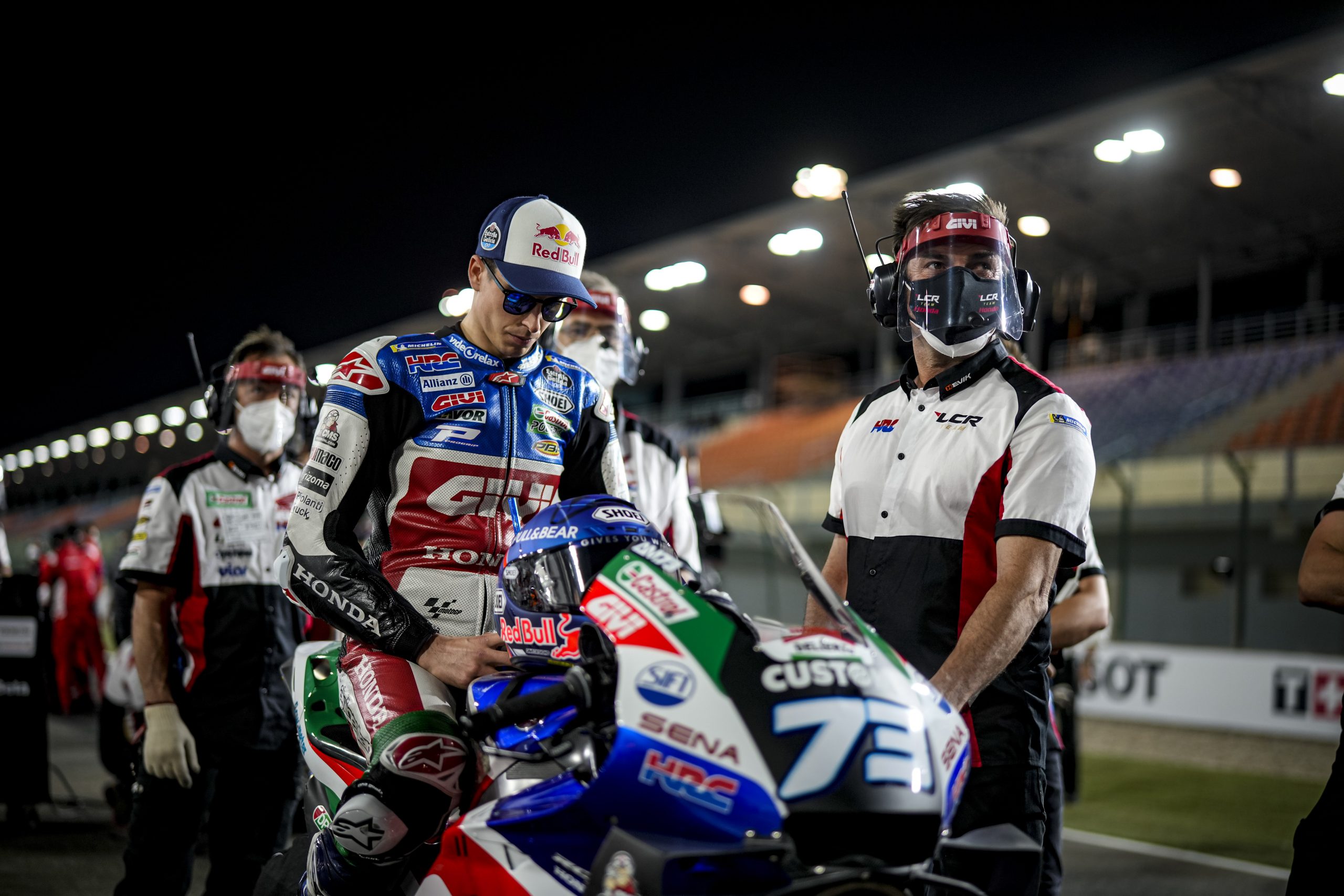 Álex Márquez was unable to make the mark he wanted during the second of back-to-back races in Qatar on Sunday. The LCR Honda CASTROL rider did not finish the 22-lap race at the Losail International Circuit as he slid out before the halfway point in Doha in round two of the 2021 World Championship.
Starting from 14th on the grid, the Spaniard battled to make up places and was forced to push from the off. While he did his best, the Spaniard paid the price 10 laps from home as he slid out and will now be hoping reproduce his best form when the season recommences on European soil in two weeks.