ÁLEX MÁRQUEZ LOOKING FOR IMPROVEMENT ON HOME PATCH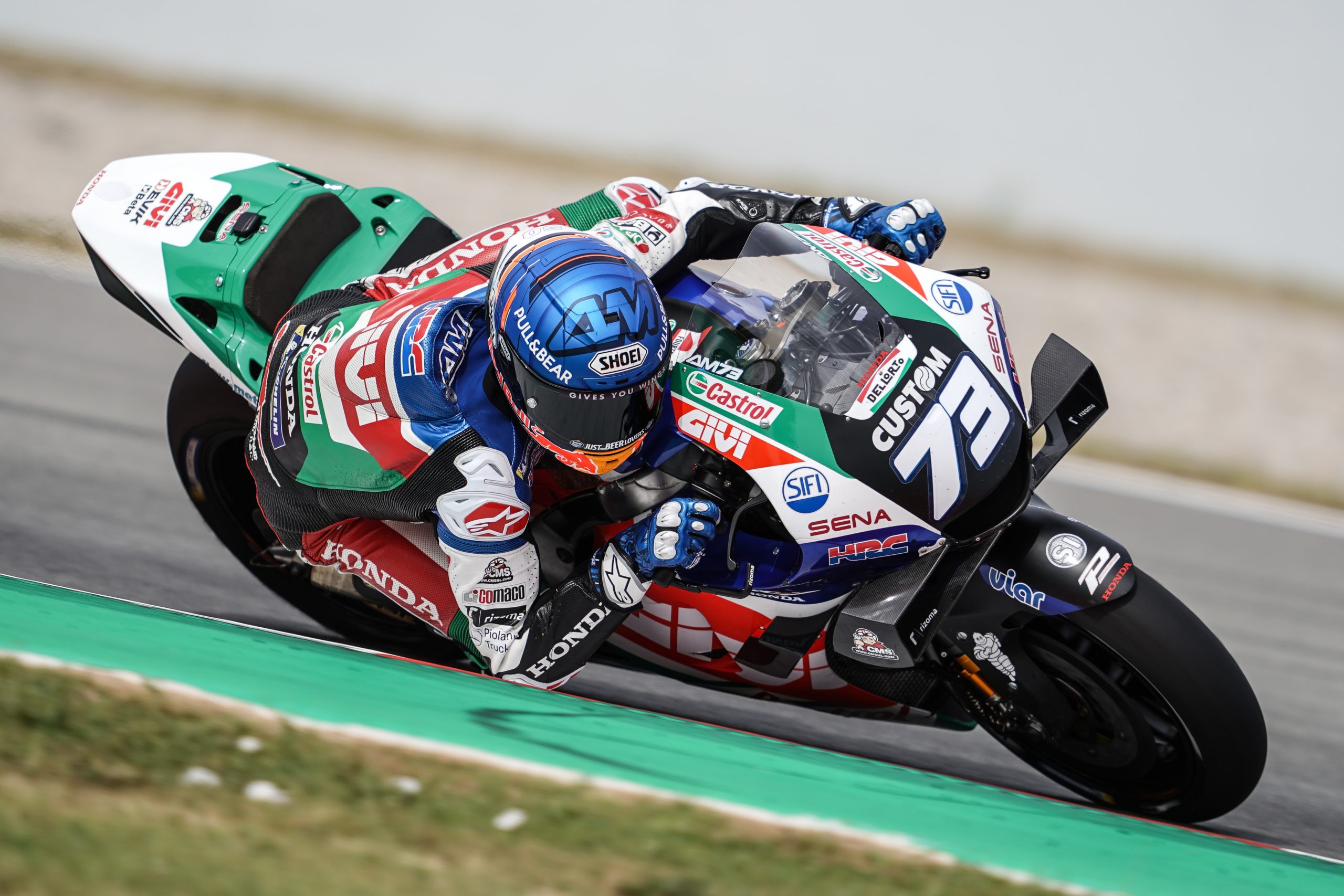 Álex Márquez is determined to improve after a tough first day of free practice for the Grand Prix of Catalunya in Montmelo. Competing at his home track, the LCR Honda CASTROL rider had to settle for 18th on the timesheets after two typically tight sessions kicked off round seven of the World Championship.
With fans cheering on their MotoGP idols from the stands for the first time in 2021, home favourite Álex was unable to make the impact he wanted after struggling with grip issues. The Spaniard finished 18th in both FP1 and FP2, but is hopeful of making a step forward ahead of qualifying on Saturday.