ÁLEX MÁRQUEZ LOOKING FOR MORE INTENSITY AT MUGELLO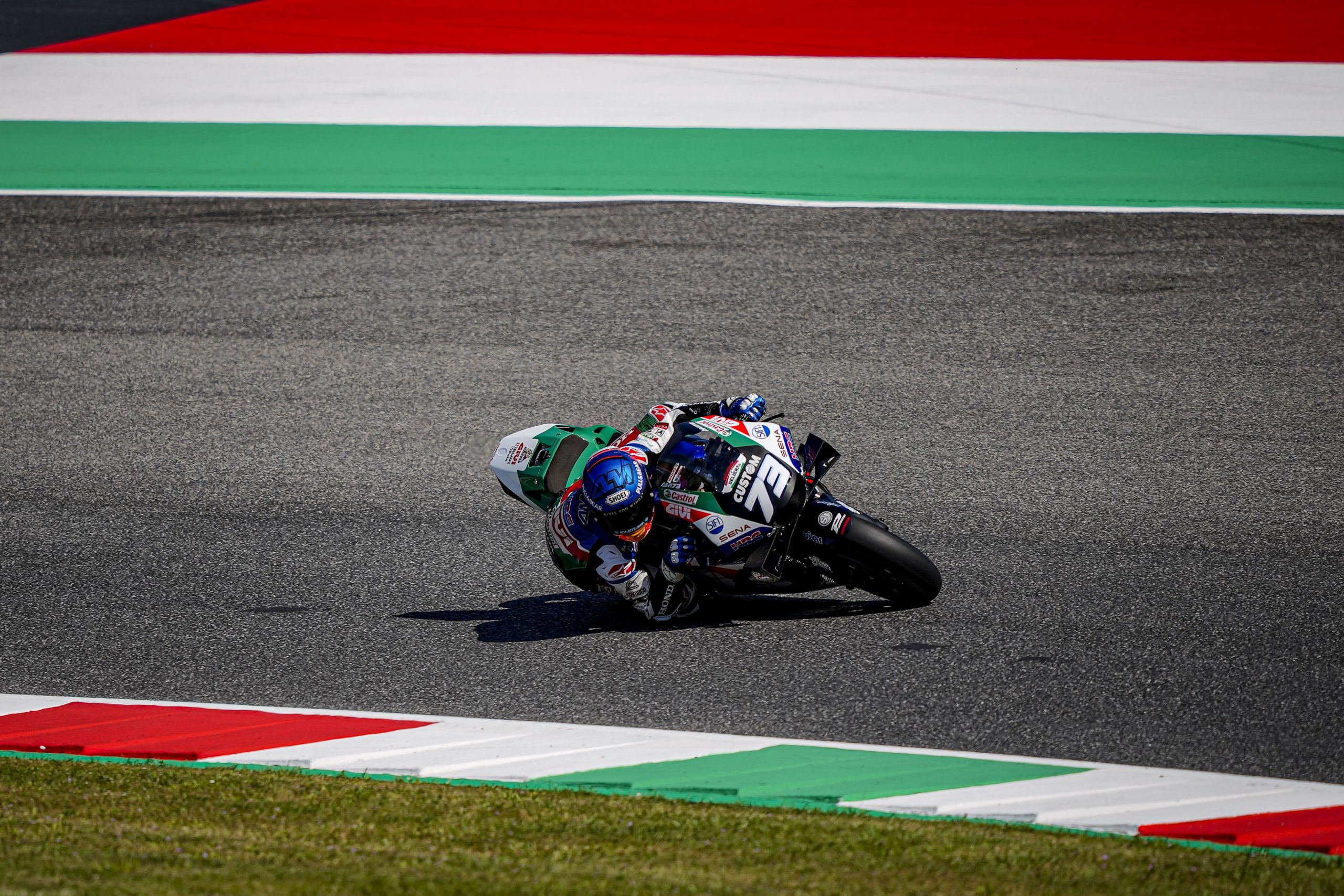 Álex Márquez is targeting constant progress at the Italian Grand Prix this weekend after his first outing around Mugello on MotoGP machinery. The LCR Honda CASTROL rider improved throughout free practice on Friday, but still has work to do ahead of qualifying after finishing a competitive first day of free practice in 18th.
Round six of the 2021 World Championship got underway with the famous Tuscan circuit bathed in sunshine today. Fresh from his confidence-boosting 6th place at Le Mans, Álex finished FP1 in 19th position – just a tenth behind brother Marc Márquez. He then bettered his time by a second in FP2 as he ended in 18th, but was only a second behind top spot in a typically bunched session.