ÁLEX MÁRQUEZ SEES HOPES ENDED EARLY AT SPANISH GP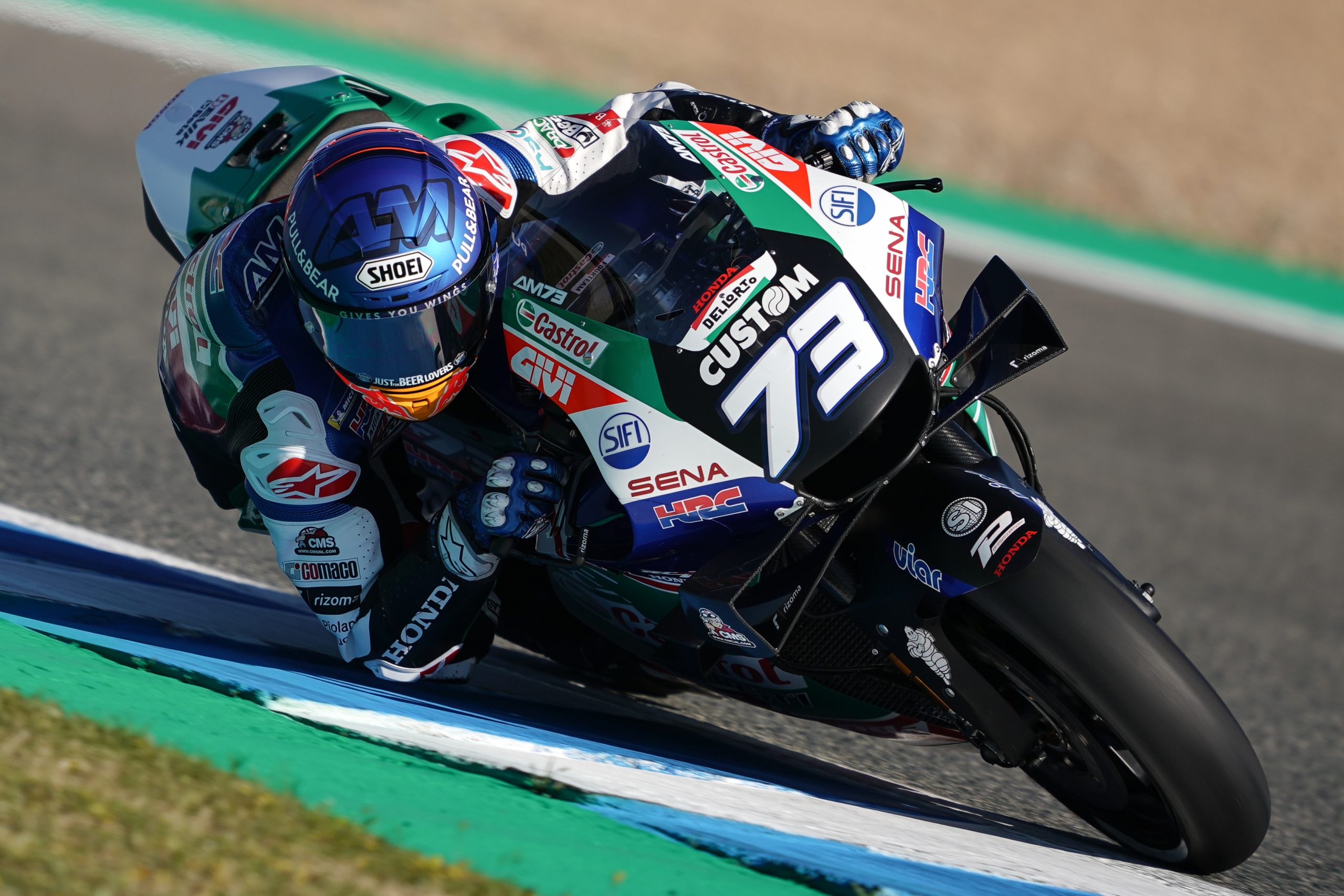 A tough weekend for Álex Márquez came to an end as he slid out on the opening lap of the Spanish Grand Prix. The LCR Honda CASTROL rider had struggled to find good rhythm at the Circuito de Jerez-Ángel Nieto, but fortunately was able to walk away unscathed after a fast off in the opening stages of Sunday's showpiece.
The Spaniard had shown some encouraging signs in warm-up as he posted the 10th fastest time of the session. But he didn't get the chance to translate that improvement into the race as he was impacted by a rival at turn eight to bring an early end to his hopes. Álex will now look to make progress ahead of the next round in Le Mans when the MotoGP riders return to the track for an official day of testing on Monday.