CHALLENGING WEEKEND FOR ÁLEX MÁRQUEZ AT COTA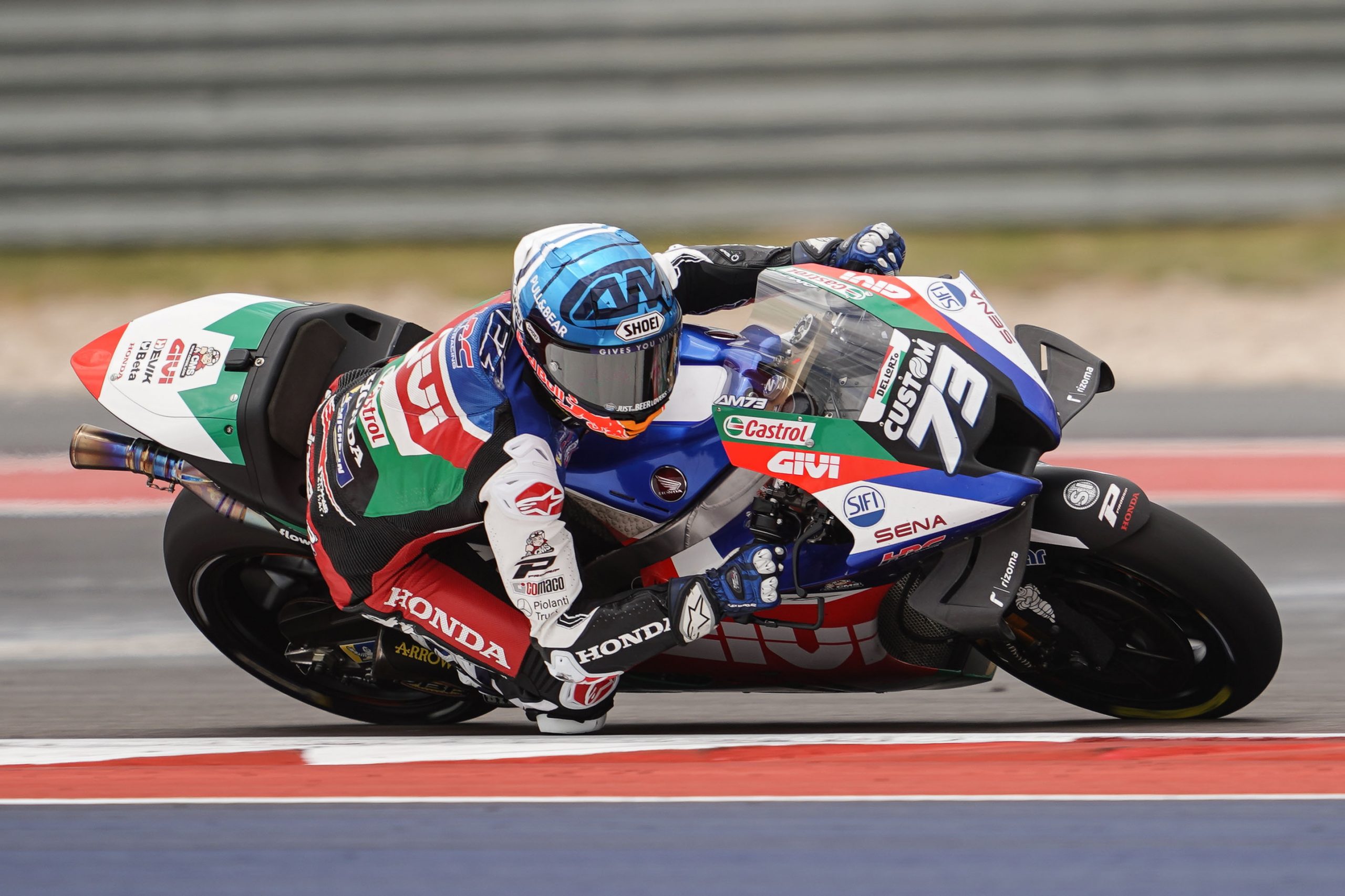 The Grand Prix of the Americas ended in disappointment for Álex Márquez as he exited Sunday's race at COTA in the early stages. Departing from the back row of the grid in Austin, the LCR Honda CASTROL rider pushed hard from the start as he looked to make up ground, but subsequently slid out of round four of the 2022 MotoGP World Championship.
Having gone 16th fastest in the warm-up session, the Spaniard knew he needed to start well and made up places on the drag to the first corner. By the fifth lap he had climbed into 16th place, but, as he looked to pass Miguel Oliveira to move into the points positions, he crashed out at corner 10 to bring a premature end to his race weekend.