MIXED START FOR ÁLEX MÁRQUEZ AT SACHSENRING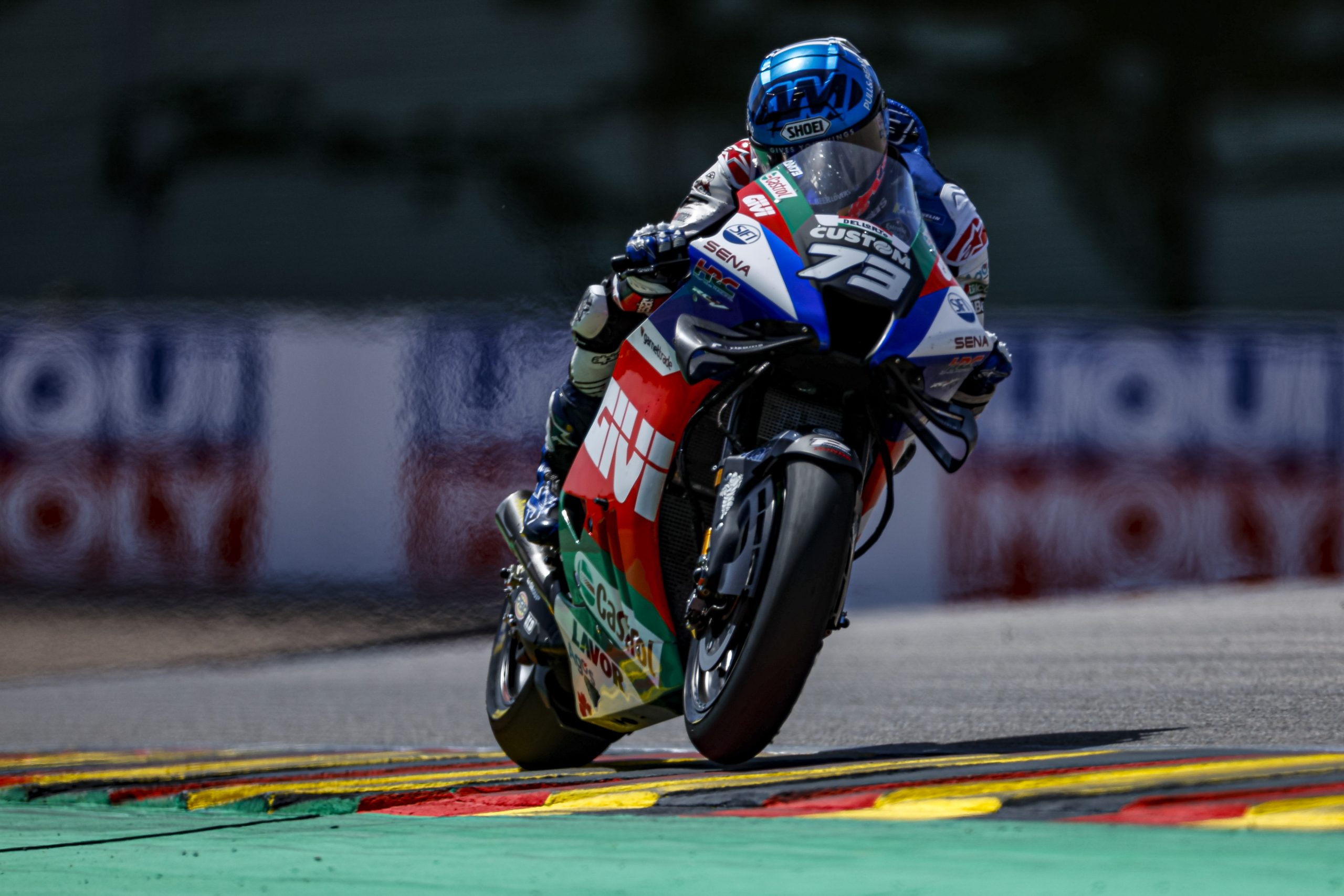 Álex Márquez had a mixed day as free practice for the German Grand Prix at Sachsenring got underway on Friday. The LCR Honda CASTROL rider looked impressive in the morning as the premier class renewed rivalries at the famous old circuit in Saxony, but has work to do ahead of qualifying on Saturday after finishing the opening day in 18thposition overall.
Fresh from his excellent top-10 finish in Catalunya, the Spaniard got stronger throughout today's FP1 and took 10thspot after finding good rhythm towards the end of the session. He improved by seven tenths in FP2, but that was only good enough for 18th and will now look to make a step forward in tomorrow's FP3 to secure a place in Q2.